A relationship based
partnership of churches
Transform Network is supported by a group of independent,
self-governing churches in South East London.
The network helps these churches to facilitate and operate activities together, including outreach and community based programmes.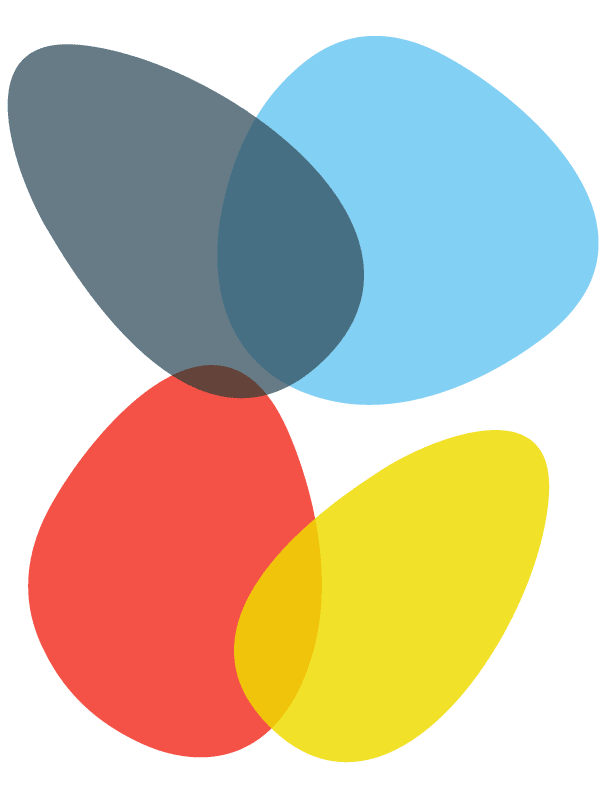 We exist for
Devotion - encouraging people to seek God personally and corporately through worship, prayer, and fasting. Learning to hear from God and depend on the Holy Spirit.
Networking - sharing fellowship and building connections between church members, and leaders of churches and projects. Offering mutual support and peer mentoring.
Resourcing - sharing skills and spiritual gifts, supporting each others' ministries. Offering help in challenging or crisis circumstances.
Training - encouraging everyone to grow and be equipped. Working together to train people in biblical studies, theology, church-related skills, and leadership. Training and raising-up the next generation of leaders.
Mission - making Jesus known and seeing God's Kingdom come through individual and joint-church outreach. Engaging in personal evangelism, social action, evangelistic events, and church planting.
Projects we support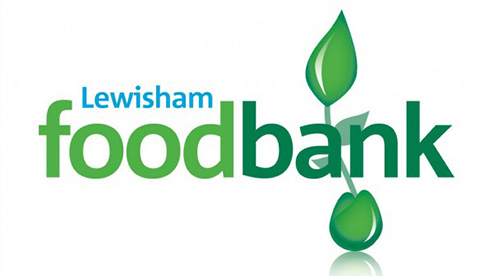 Lewisham Foodbank
Various times and locations
Emergency food for local
people in crisis
Get in touch
Email
info@transformnetwork.london
Address
Transform Network
17 Sydenham Road
London SE26 5EX